Testimonials
Want to know what people are saying about our Lusum balls and equipment?
Read the testimonials below to find out…
To give us your own feedback go to our feedback form on the "What Do You Think?" page or Contact Us using the form, email address or telephone number on the Contact Us page.
I agree that the balls proved popular, and certainly handled well – to my mind better than a Gilbert (and not just saying that because of the voucher you have given us!!). Thank you for leaving the balls with us- we'll certainly test them out in the wet conditions.
Andy Callaghan, Head Coach at Didcot RFC

…players liked the very visible colour scheme [and] the extremely good surface texture – very tactile and easy to catch/retain…Since it's arrival, we have seen this ball used as the ball of choice in all of our training sessions.
Spencer Kelly,  Mersea Island RFC
 Everyone immediately commented on the pink colour in a positive way. Speaking to players afterwards they all really liked the ball – especially the grip and the way it "flights". I will definitely be buying a bag! many thanks for all your help…
Stephen Barlow, Wellingborough Old Grammarian's RFC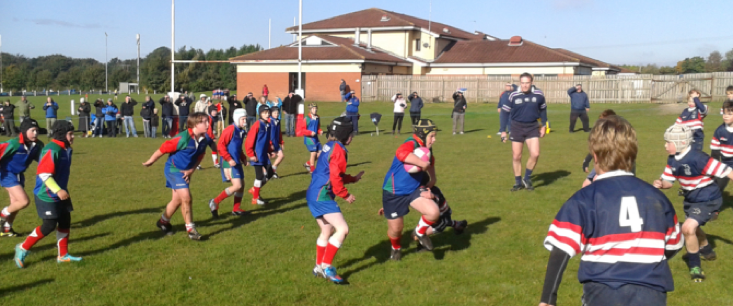 Our kids are loving training ball, its first out the bag….there was very little dropped ball in our recent match even thought the pitch was quite dewy
Steve Parker, Hull Ionian's RFC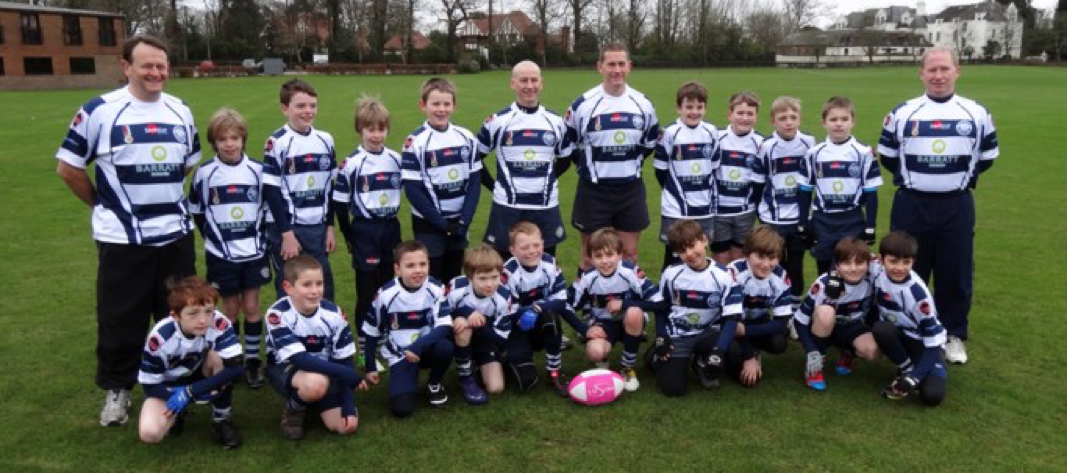 What better way to inspire the children…new kit .. and new rugby balls….Pink ones at that!
Not only great to carry, pass and good in slippery conditions, but so easy to recognise  as our teams, especially when visiting other clubs. Team captain Luke Mallett " we really like these new balls, they are not boring like our other ones"… can i have one for home please ?
Steve Mallett, Coach at East Grinstead Rugby Club Colts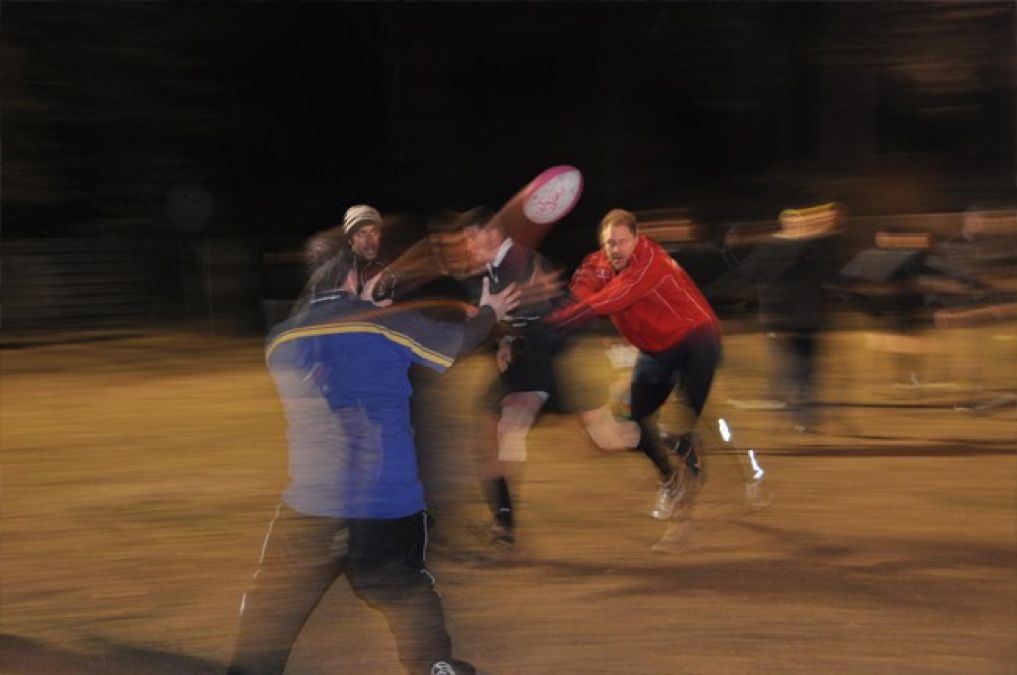 The general thought towards the balls seems to be proactive, people are commenting on the colour of the ball saying that it does make a big difference particularly in the dark. There were additional comments as to whether the colour could be more luminous!
The grip of the match balls has produced some good comment…
Rob Smith, Coach at Hamburg Exiles Rugby Club

Lusum balls have been a great addition to our Mini and Junior Section. They not only standout on the pitch, we can also ensure that all of them return to the sack after a training session, match or tournament! They have been used relentlessly across a range of age groups and they continue to scrub up well, still retaining their shape and grip after a full season. I would happily recommend Lusum to any club looking for reasonably priced, good quality training or match balls.
Ian MacArthur, Director of Youth Rugby at Congleton Bears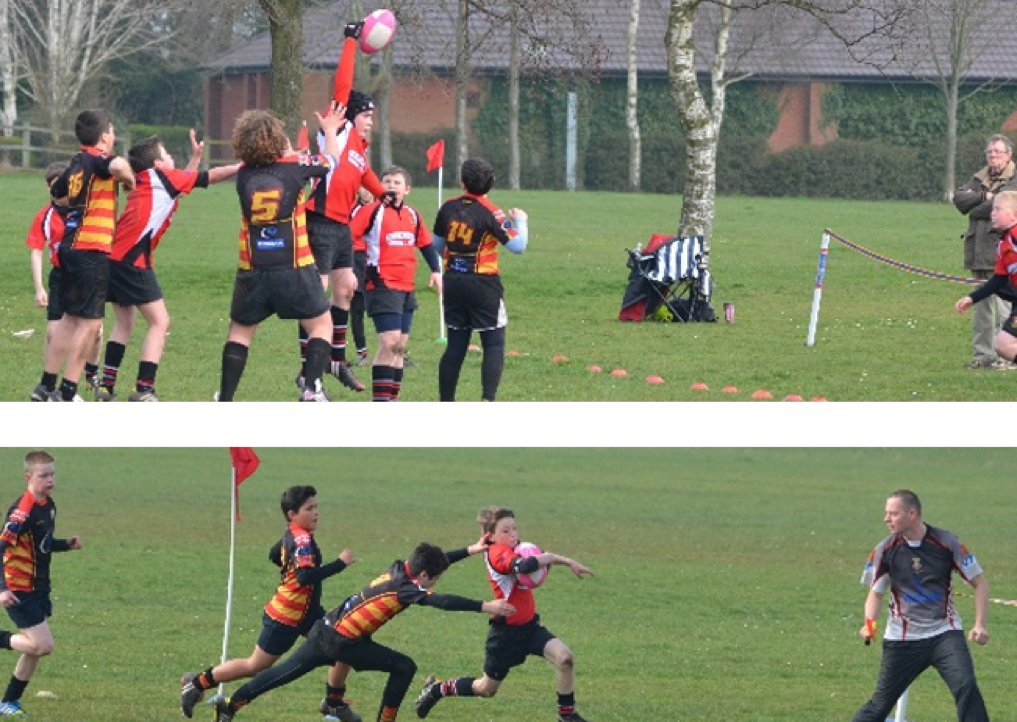 I purchased Lusum Munifex Size 3 training balls, a total of 24 now. I donated them to the local rugby club that my son trains/plays for. He is 6 and trains with Livingston Rugby Football Club in the Micro's P2. The micros (Primary 1 to 3's), now train virtually exclusively with Lusum Munifex Size 3's.
They started training with Lusum balls in May last year, when I purchased the first Lusum balls. They were so good I purchased another 12 balls this year for the club.
The Lusum balls were very well received, the coaches certainly rate the balls and the grip. The micros had previously been using old Gilbert VX300's and Zenon's, but when you take into account the cost, the Lusum Munifex are great value for a high quality rugby ball. The Lusum balls to date have stood up to the weekly training schedule. They aren't exactly treated well, just dumped wet into a bag after training, but so far no problems. The LRFC Marvelous Micros's will be training with Lusum Munifex for the foreseeable future. Thanks Lusum for cost effective high quality ball. 
Stuart Henderson, Livimgston Rugby Club